I was doing a little reading and looking back... starting and online shop is actually overwhelming.. soooo many things to do and learn.
I know photos for your shop are the hardest thing to learn.. I know it was for me.
I found some good articles with some tips and tricks. I am also hoping that you will share yours with us too!
Here are the articles I found:
www.payvment.com/blog/?p=27
www.crunch42.com/blog/?p=46
www.digital-photography-school.com/how-to-make-a-inexpensive-light-...
ohsheglows.com/2011/01/26/how-to-make-a-light-box/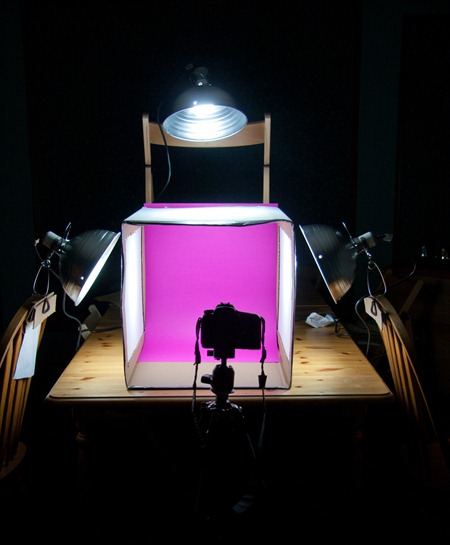 I also personally find myself looking at the photos with solid backgrounds so the beautiful creation is the key thing I see.. especially for treasuries. Colored or patterned backgrounds very often distract from the actual object you are trying to sell.
Photo editing is tricky too.. many of the digital cameras we use come with a photo editing program and there are some free ones online too.
Google+ has bought PicNik and they are making the photo editing tools available there now. Photo Bucket also has some great photo editing tools. These are free to use.
here are a few free sites I found
fotoflexer.com/
www.lunapic.com/editor/
Looking forward to seeing lots of posts here!!!
pixlr.com/